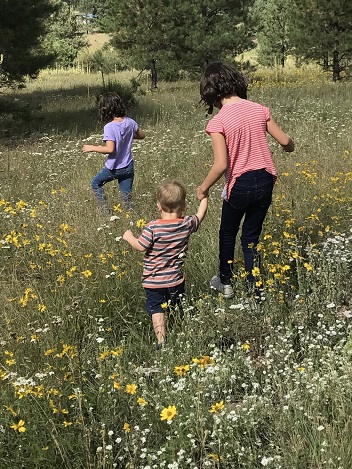 Marriage and Children
At Griffin & Matthews, we believe that communication is vital to helping NAVIGATE your family's legal needs. We have handled hundreds of family law matters, so that whenever changes in your family require legal counsel, we are able to provide you with the best advice.
Our family law litigation and COUNSELING practice covers all aspects of marriage dissolution, including:
Divorce suits, including child custody matters
Child support and visitation enforcement/modifications
Marital agreements and enforcement
Division of the marital estate
Post-divorce partition of undivided property
Paternity suits
Asset protection plans
Valuation
With regard to divorce, significant experience is brought to bear on matters of valuation and distribution of assets such as: closely held businesses, partnership interests, retirement plans, pension plans and other deferred compensation plans, severance payments, stock option plans, health insurance benefits and executive perquisites.
Litigation
We always encourage agreement of the terms of sensitive family matters, and try hard to reach a quick and amicable resolution. However, when the parties become entrenched, or the case becomes highly complex and conflicted, it is necessary to take strong, adversarial action in order to protect our clients' interests. Whether in the courtroom, with a mediator or negotiating with opposing counsel, we take the steps necessary to PROTECT our clients' interests, so they may move beyond the trauma and on to the next chapter of their lives.
To speak with the attorneys at Griffin & Matthews regarding your family law needs, call us at 281-870-1124 or contact us online to schedule a confidential consultation.